The synergy of clothing designers, web3 enthusiasts and luxury experts.
A team with over 10 years of experience who believe in a decentralized brand experience, built by the community for the community.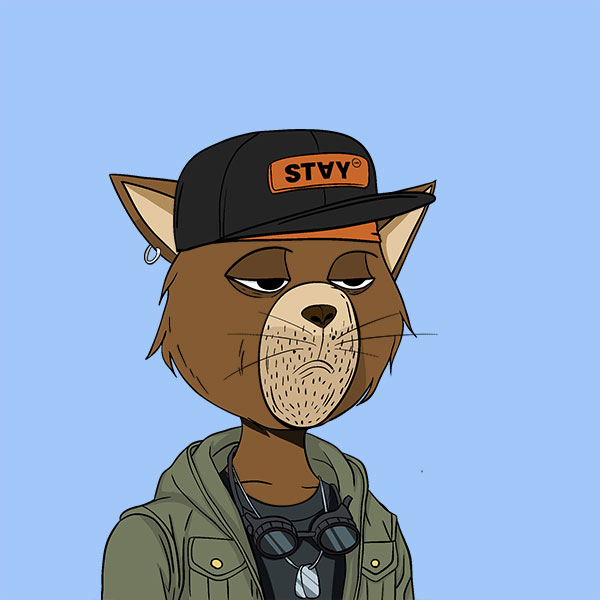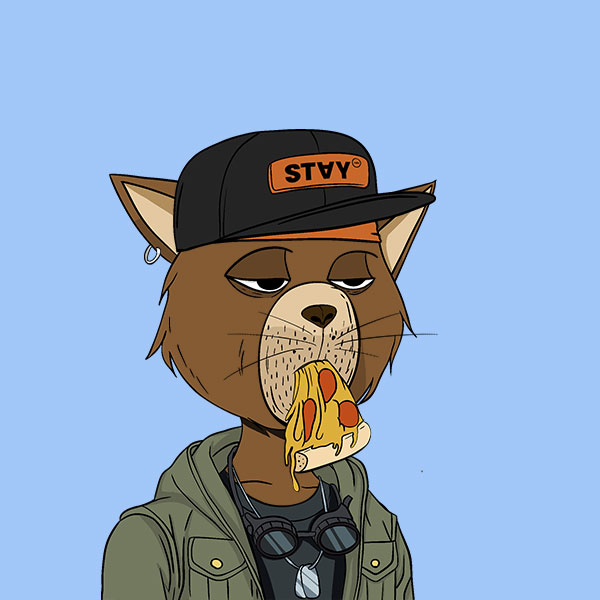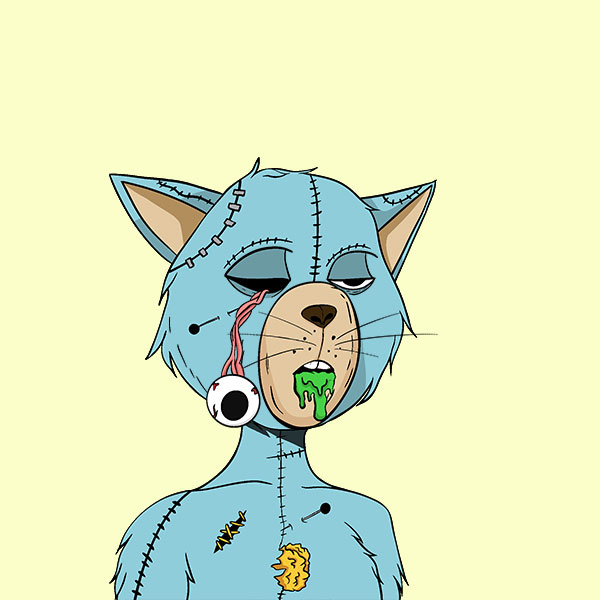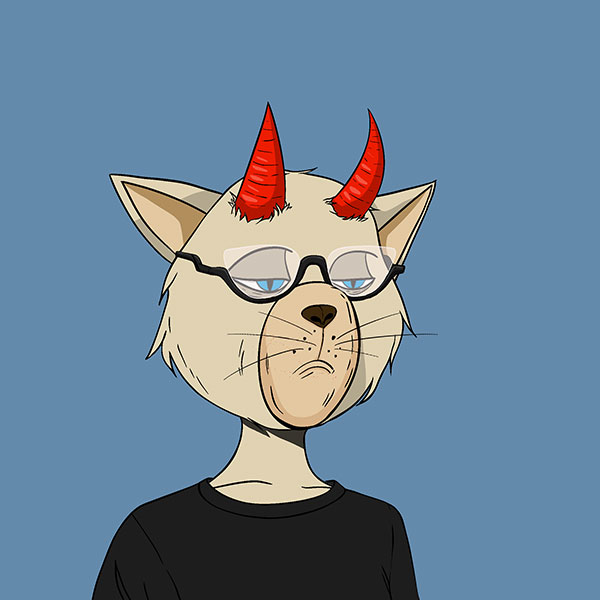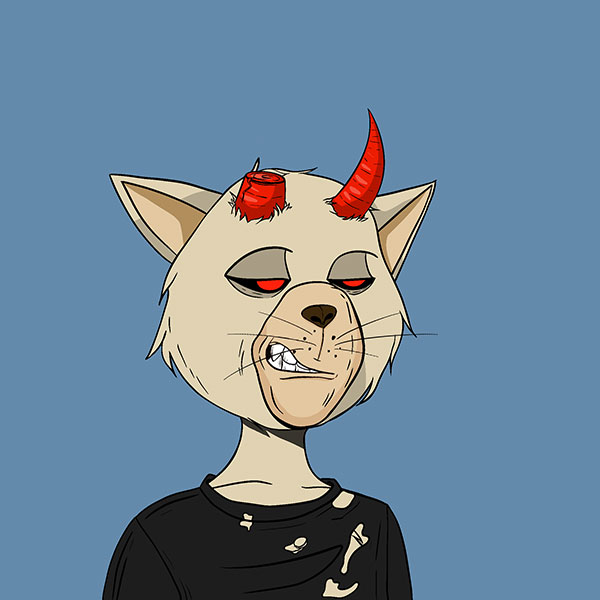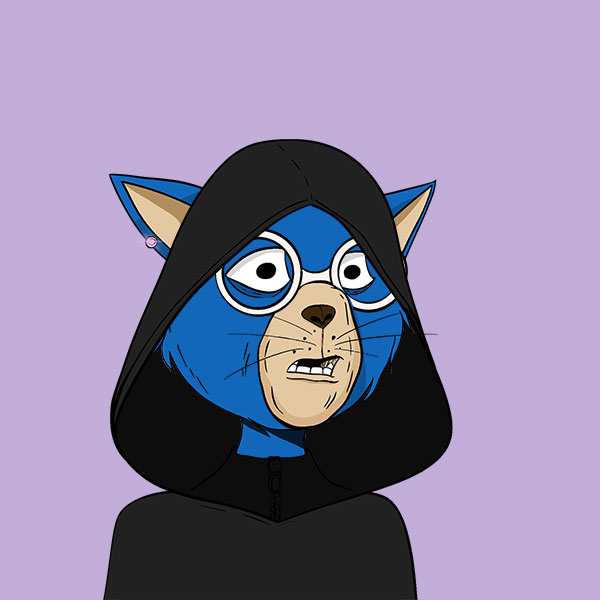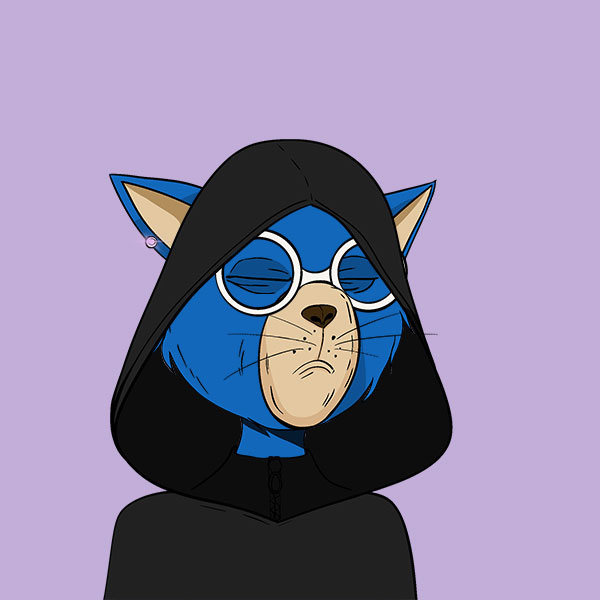 Kate Organization Brings her extensive experience in project management. She has been supporting luxury craftsmen for many years in solving the most complex problems.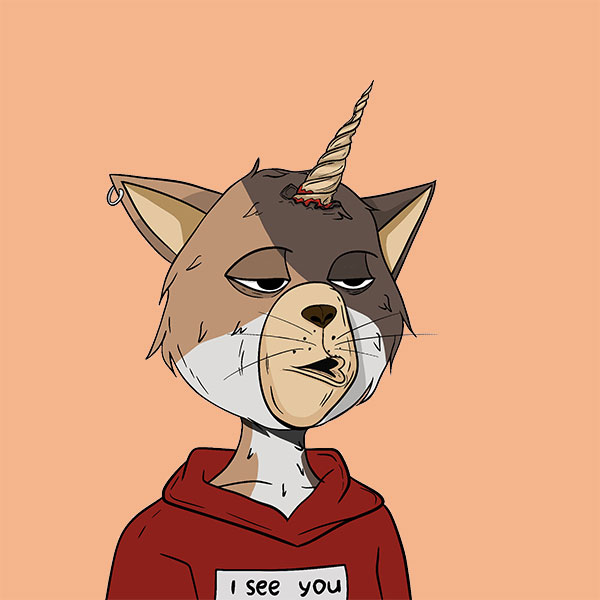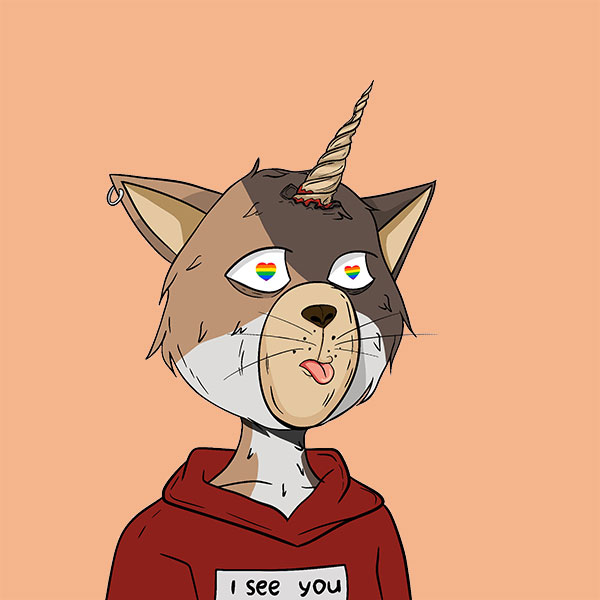 Olga Designer Brings its in-depth expertise in design and styling for the design of clothing and accessories. Her drawing skills are a major asset in our team.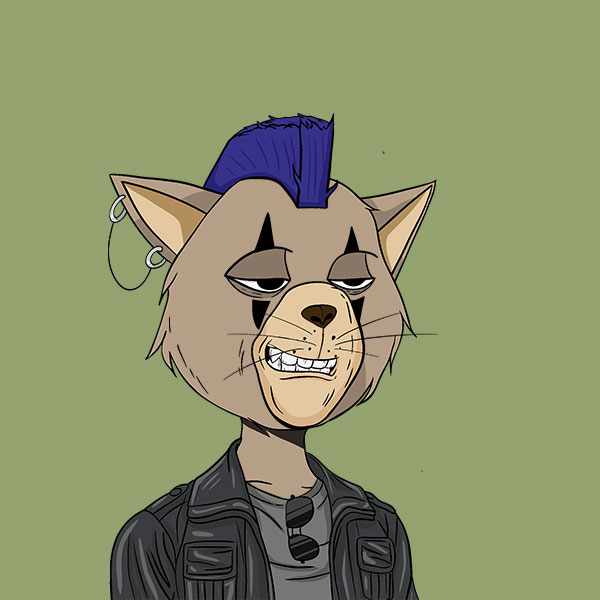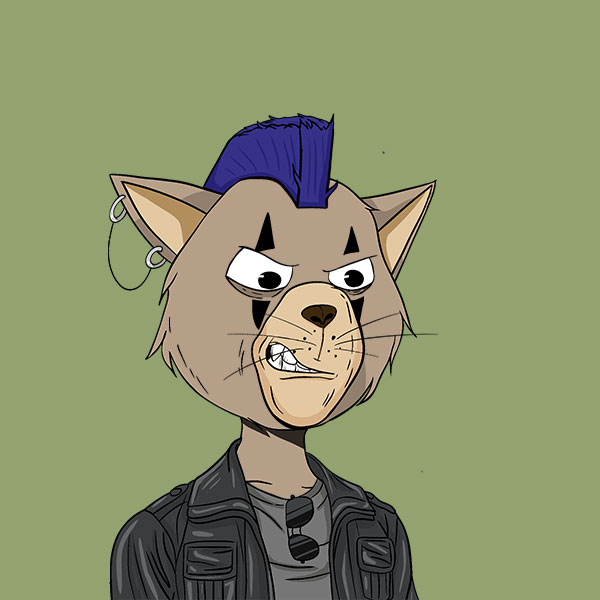 Jacks Developer Brings his skills in developing applications on iOS and Android. A true computer genius and passionate about web3, he brings an innovative vision to his work.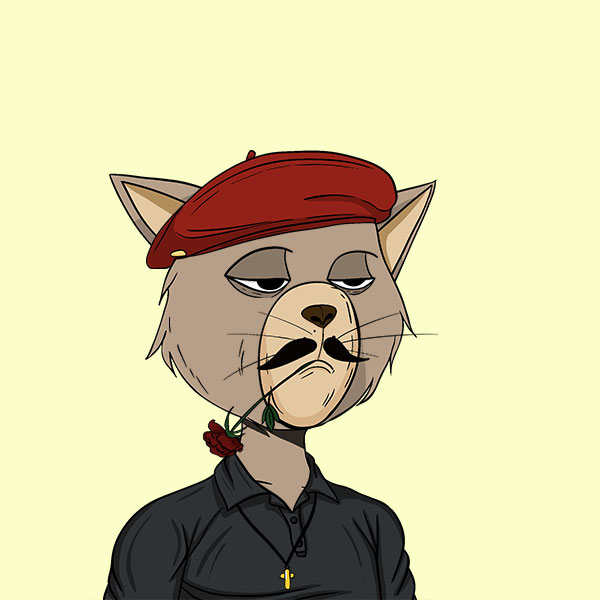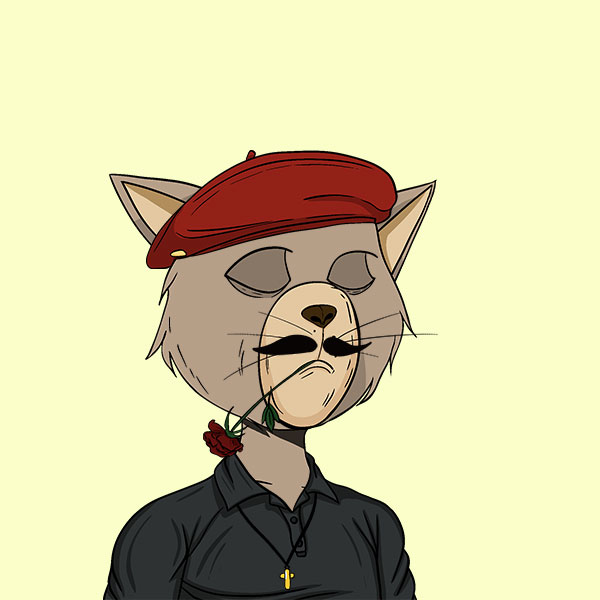 Paula Maker Brings her expertise and savoir-faire in the creation of made-to-measure clothing. A very wise eye on the selection of materials, embroidery techniques, design or printing.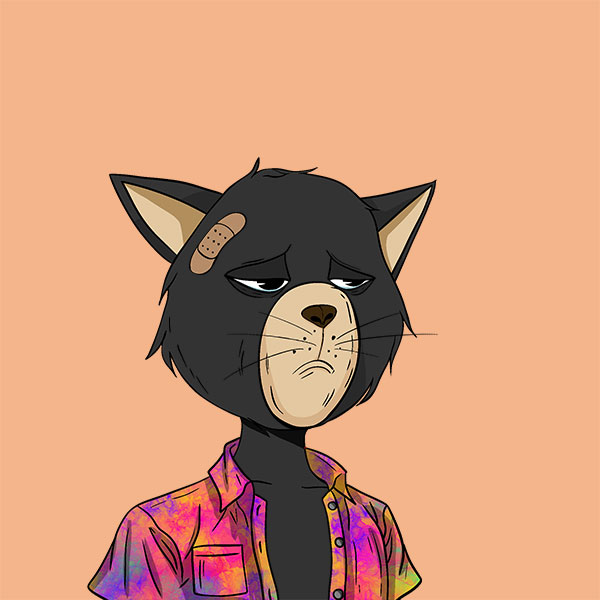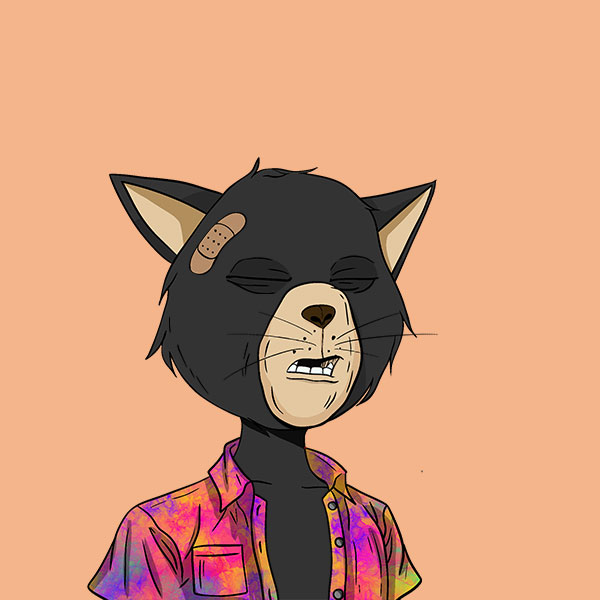 Alizee Designer Brings her skills in web design. She worked for several years in major communication agencies as artistic director where she led major projects for major brands.